Welcome to Preservation Ohio!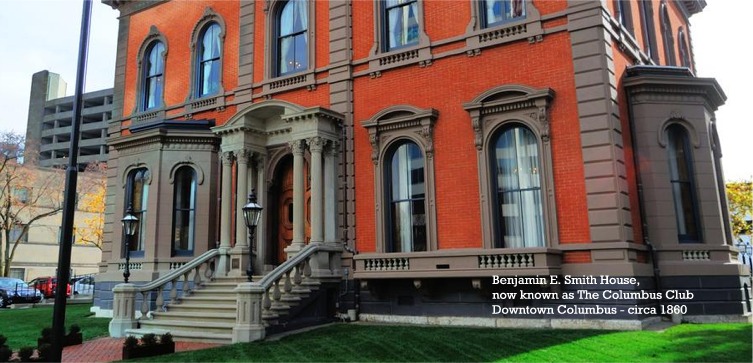 We cordially welcome you to the online home of Ohio's statewide historic preservation movement.
Founded almost 32 years ago, Preservation Ohio is the oldest statewide non-profit organization working to provide a future for Ohio's collection of historic resources. From single buildings to entire downtowns and neighborhoods; from dense, urban areas to rural, county seat towns — we're dedicated to making a difference for Ohio's past.
You can play a vital part in this story. Just drop us an email or give us a call, and we'll work to match your interests and talents with a wide variety of volunteer needs, both statewide and local.
We invite you to peruse the other menu tabs for information on Preservation Ohio programming, meetings and events, and related news from across the state.
IMPORTANT NEWS — The deadline for submission of nominations for the 2015 List of Ohio's Most Endangered Historic Sites is April 8. Learn more about the program and access an online nomination form by clicking here.